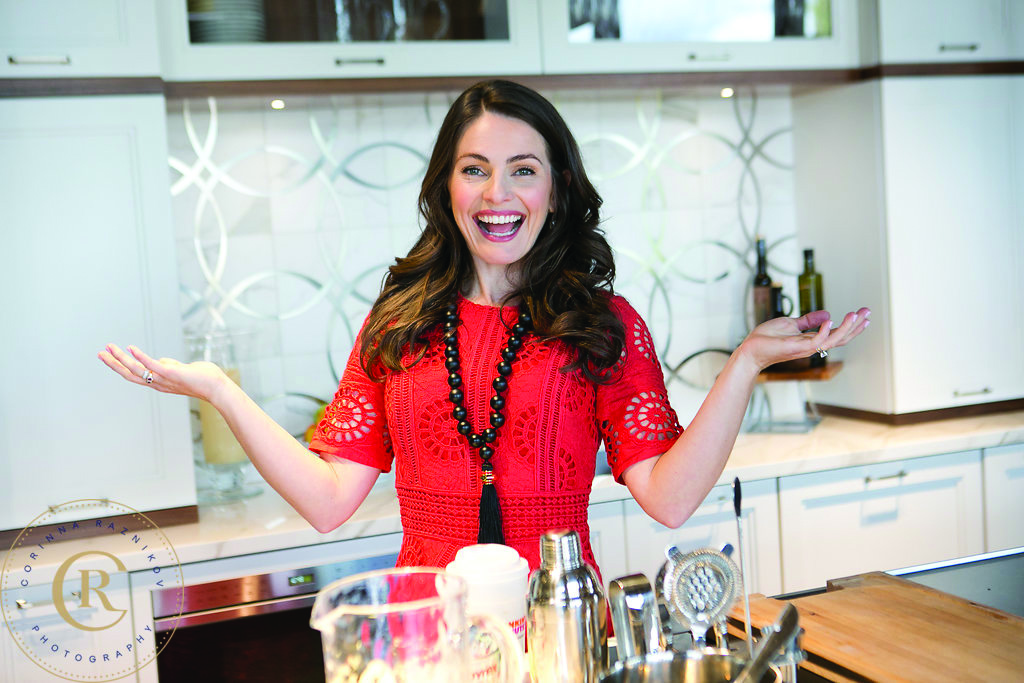 7 Tide, New England's newest design destination in Boston Seaport, will host a launch party on Thursday, May 30th to kick-off the new season of New England Living on CBS Boston and provide a sneak peek of the new issue of New England Living magazine. Guests of the exclusive event will enjoy an evening of food, fashion and fun. 
Attendees will have an opportunity to meet Anna Rossi, television host of the new season of New England Living on CBS Boston. Rossi came on New England's screen when she and her husband competed on Season 3 of MasterChef. More recently, you may have spotted Rossi in the Clarke Showroom and Test Kitchen taping the The Hub Cooking Club, a special cooking segment of Boston's Hub Today.
Guests can expect to nosh on delicious food and enjoy live cooking by Smith & Wollensky Executive Chef, Matt King. The party will also include a fashion show featuring designs from Daniela Corte, whose Newbury Street women's clothing is known by her mantra: Timeless elegance in everyday life. 
To register for the exciting event, click here.
Boston Design Guide
19327 at https://www.bostondesignguide.com